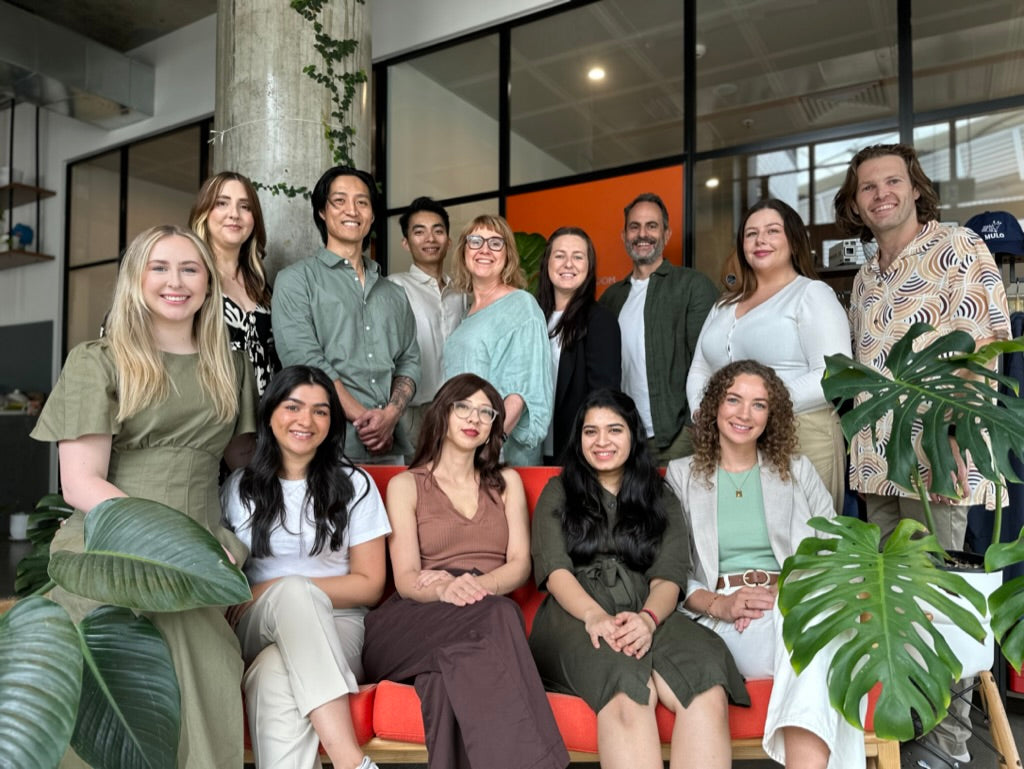 Your friendly neighbourhood Shopify experts
We're a Brisbane-based, in-house team of digital professionals that love to create. Home to 20 designers, developers, strategists, digital marketers and project managers, our Woolloongabba studio is always abuzz with energy as we work together to grow our clients' businesses online.

EXPERTISE
People
An agency is its people. Working with BA means working with our whole team of experts here in the Brisbane studio. We take professional and personal development seriously because when our people learn and grow, the agency does, too.
We're proud to have a wonderfully diverse, inclusive team, with a mix of ethnicities, genders, sexual identities and cultural backgrounds.
Culture
We have a set of four core values here at BA. We encourage every member of the BA team to be:
Candid
Energetic
Curious
Caring
We believe that combining these values creates a fun, positive environment in which everyone is able to do their best work for our clients.
That means a relaxed, but respectful, studio atmosphere, Friday team lunches, a regular smorgasbord of snacks, and more than a few fun activities throughout the year.
It also means that we are always candid and caring with our client interactions - whilst maintaining our natural energetic curiosity of course.
Meet the BA Creatives
Our talented team functions like a family and strives to get results for our clients every day. We are a collective of designers, thinkers and master organisers, each bringing a unique skill set and morning coffee demand to work every day.
Head of Digital Marketing

Solar Nicholls

Linkedin

UI Designer and Brand Specialist

Laura Gosney

Linkedin

Digital Marketing Specialist

Kayla Lawless
BA For Good
We host an annual 'CEO for the Month' initiative, and one of the wonderful ideas that emerged from it was 'BA for Good.' This program allows our team members to apply for paid, or even unpaid extended leave, to engage in meaningful volunteer work.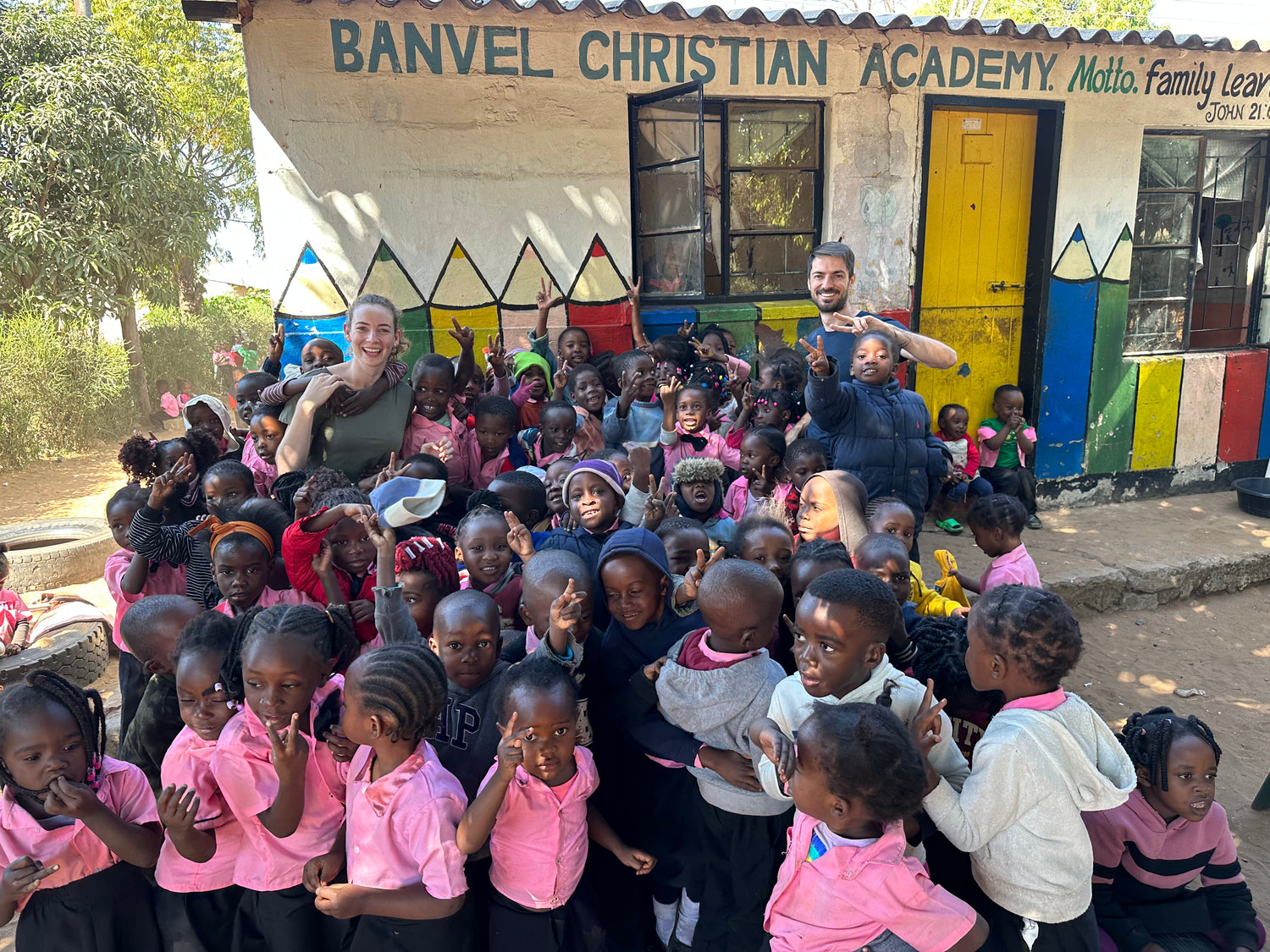 International Volunteering
Paris dedicated two weeks of her time in June 2023 volunteering in Zambia, Africa. Paris was placed at a pre-primary school teaching children aged between 2-6 years, which helped take the load off the teachers as well. Paris' experience was truly heartwarming, and she expressed her joy in these words: "It was an incredible opportunity to take some time to explore the world, and give back to people who truly need it, and appreciate it". We also cherish the photos of Paris spending time with her adorable children.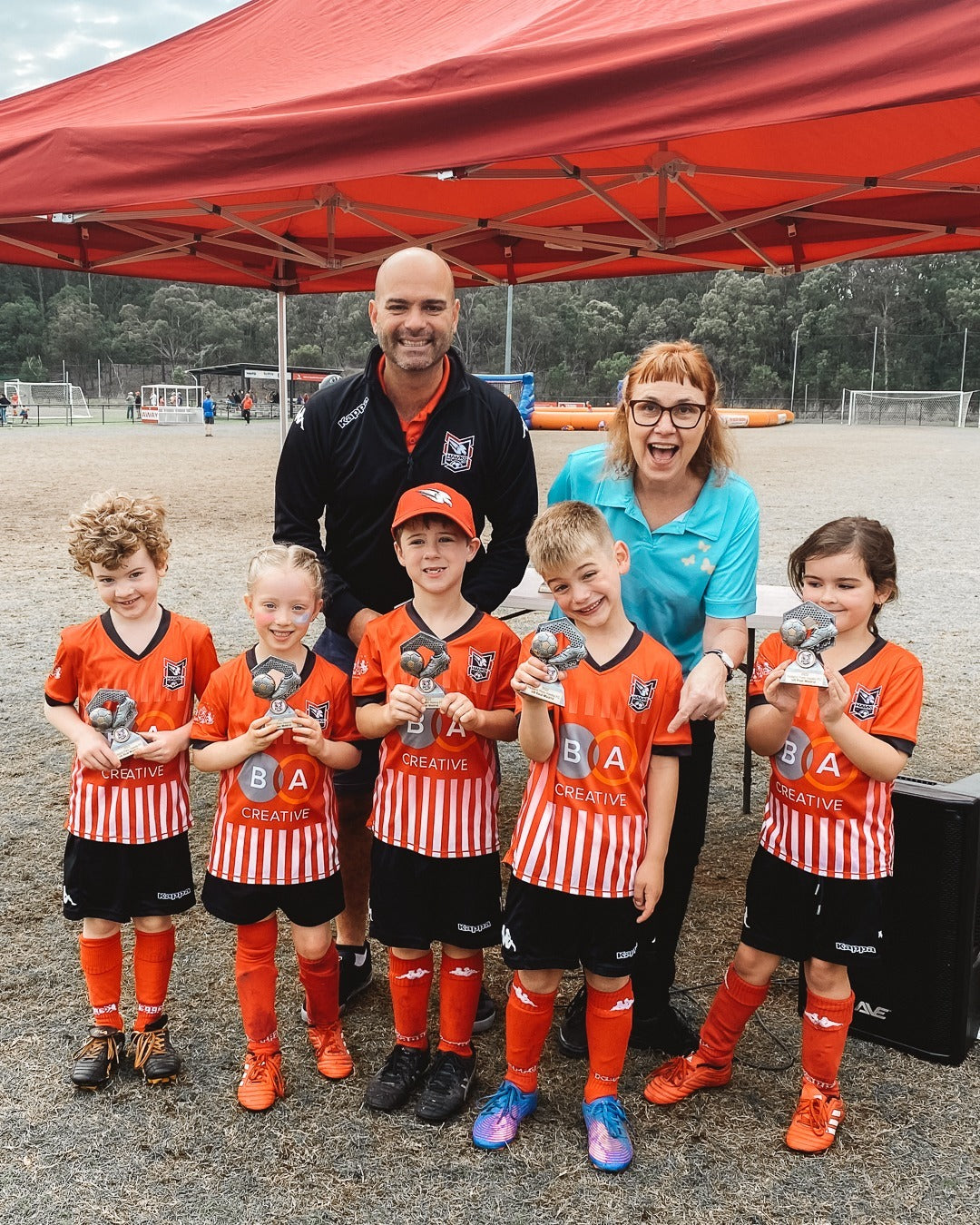 Small Steps 4 Hannah
Rosie is actively involved with one of BA's beloved football teams, the 'Holland Park Hawks.' She assists in organising fundraisers, including the annual Small Steps 4 Hannah day, and takes pride in presenting U6 players with their first jerseys and trophies at the end of the season. Rosie shared her perspective, saying, "Having raised sons who played football, I'm deeply passionate about being part of the journey for the new players and supporting the team we've been a part of for over 15 years."
Other team members have chosen to contribute by joining their children's tuckshop roster or participating in school reading groups. We're committed to supporting any endeavours that make a positive impact - if it's for Good, we want to help you do it!