Careers
Join one of Brisbane's longest-standing digital agencies.
Join one of Brisbane's longest-standing digital agencies.
Founded in 2007, we've grown from a team of 3 to a studio of 20 over the years. Our passion for designing and building amazing Shopify and Wordpress sites,  plus an expansion into digital marketing, has allowed us to continually grow our studio and our client base over the years.
Why work for BA, you ask?
Keen? Check out our openings
Think you're the one for us?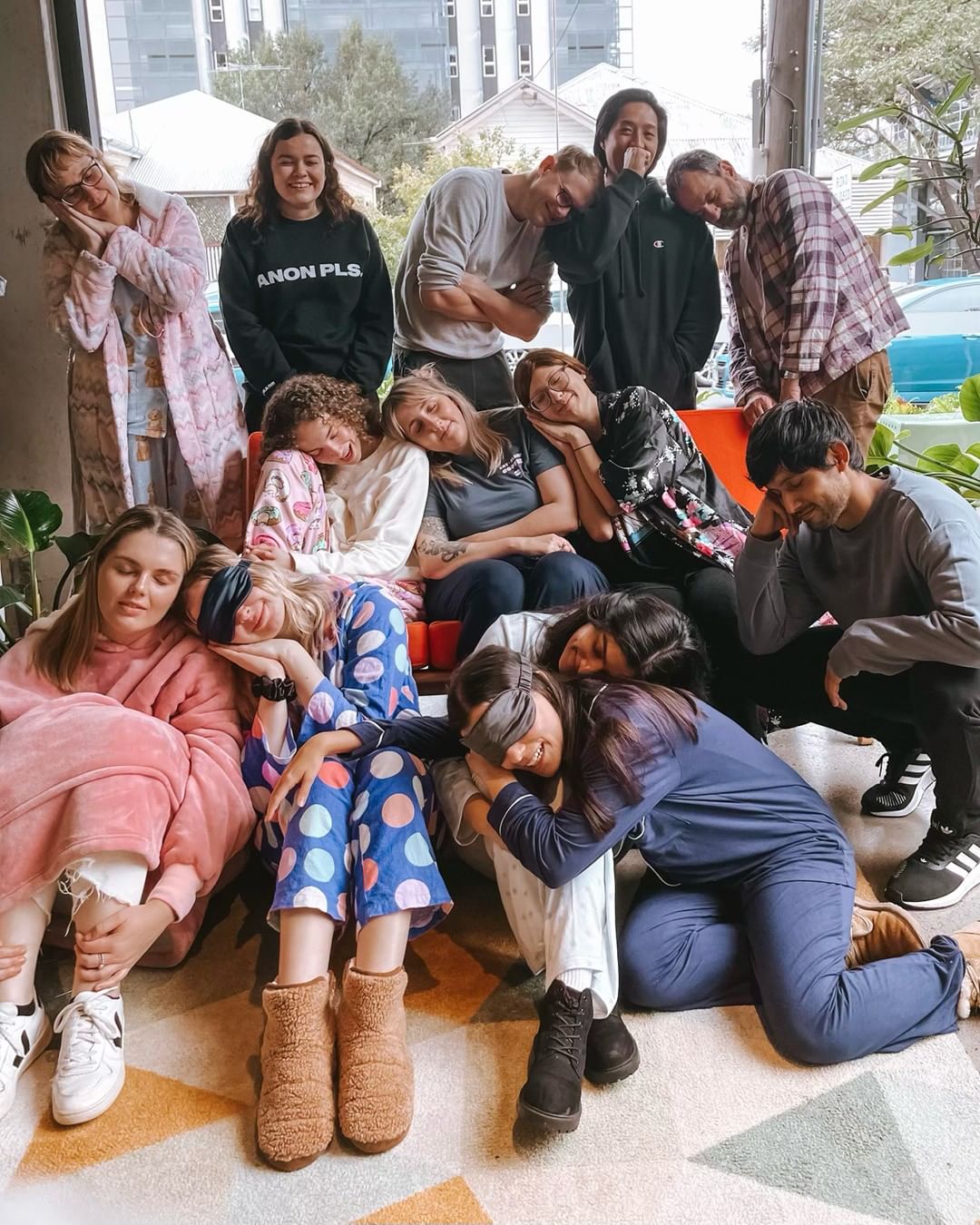 An actual team environment
We're a close knit team who band together in our Woolloongabba studio. We don't outsource any work, fostering better cooperation across our web, design and digital marketing teams. BA believes in rewarding its hard workers with regular company get-togethers including lunches, quarterly events and holiday festivities (think Halloween dress-ups, sports events, St Patrick's Day and more).
Good peeps with decent values
We might have grown a bit bigger if we were more cutthroat and corporate, but that way of business is not our bag.
BA believes in encouraging a healthy work-life balance for our employees, with flexible arrangements available for part time workers and parents. We put a lot of effort into creating a beautiful office environment for our workers (look at those plants) and encourage pets and babies to come along and lighten up the room.