Learn how to scale your online store to Shopify Plus with BA Creative
With speakers from BA, Shopify and Gorgias
This Shopify Masterclass will prepare you for everything you need to know when you upgrade your store to Shopify Plus. Find out the complete list of exclusive features Plus offers with expert designers, developers and digital marketers in Brisbane and hear from tech experts who are ready to show you how you can grow with Shopify Plus!
FREE tickets available now, register now as seats are limited.
Speakers at BA's Shopify Plus Masterclass
Chris Spence - Shopify Speaker

Sales Development Lead | Shopify Plus

Chris Spence is Shopify Plus' Sales Development Lead who will be leading the segment on whether your business is ready for Shopify Plus.

Amy Elenius - Gorgias Speaker

Manager of Customer Education | Gorgias

Amy is the Manager of Customer Education at Gorgias. She has spent the last 8 years in SaaS startups, and been part of helping some of Australia's biggest retail brands scale and succeed. With a passion for ecommerce and new technology, she is focussed on empowering Gorgias' merchants to deliver the very best customer experience.

Pete Accini - BA Speaker

Director | BA Creative

Pete is a veteran of ecommerce web design, having started BA way back in 2007. He was quick to notice Shopify pulling ahead of the pack and he pivoted the agency to focus on providing design, development and digital marketing services for what is the best ecommerce platform on the market - by miles.

Mitch Long - Host

Digital Strategist | BA Creative

Mitch is a true creative at heart with a passion in all things design and music. He joins BA as a leading Strategist where he drives collaboration with our team of designers, developers, digital marketers and project managers to come up with clever, compelling strategies to grow our client's businesses.

Agenda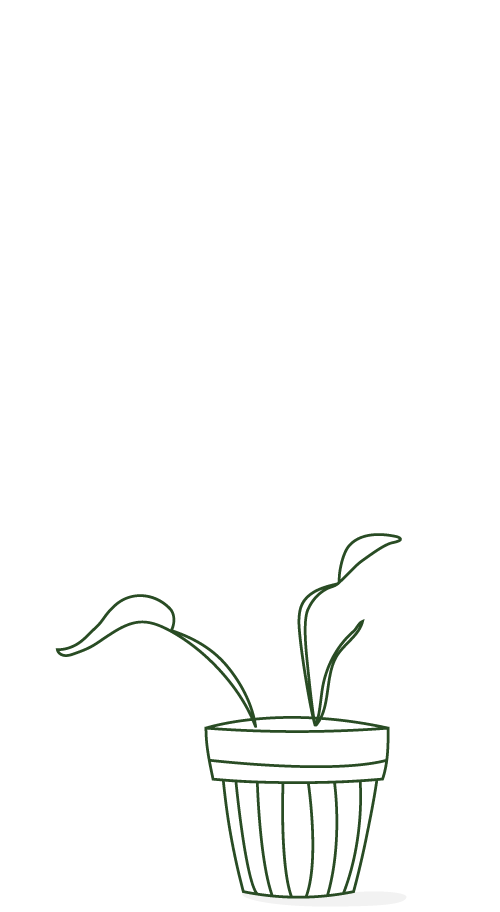 4:00pm - 5:00pm
Registration & Greetings
Welcome to BA's studio
5:00pm - 5:15pm
Welcome and BA Introduction
Planting the seeds of success
5:15pm - 5:30pm
Shopify Speaker: Chris Spence
Is your business ready for Shopify Plus?
5:30pm - 5:45pm
Gorgias Speaker: Amy Elenius
How to manage your customer experience as you scale and grow your business
5:45pm - 6:00pm
BA Speaker: Pete Accini - Director
Case study: Shopify Plus success story
6:00pm - 6:15pm
Q&A
Answered by experts from Shopify, Gorgias and BA
6:15pm - 7:00pm
Happy Hour
Join us for post masterclass drinks and nibbles
Can't wait to grow? Check out our Shopify services now
View all